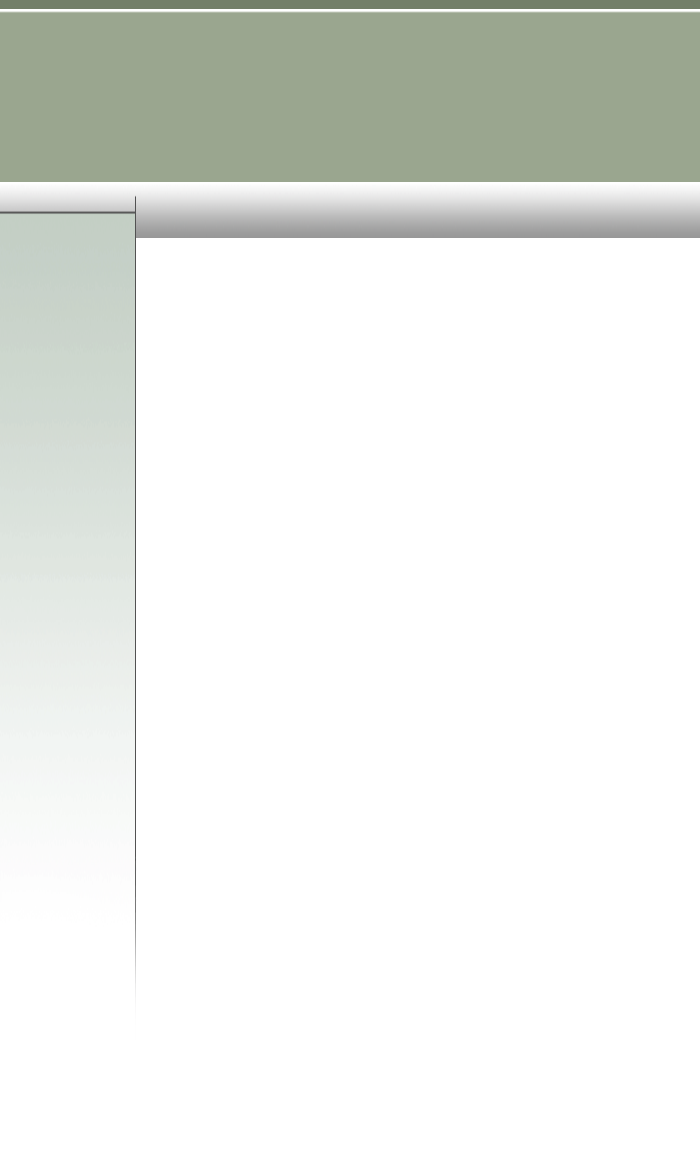 House of Argyll Kilt Hire Service

At Argyll Kilt Hire Service we hire Kilts and Full Highland Dress for all occasions. If you plan on Hiring outfits for a whole group, then Discounts are available.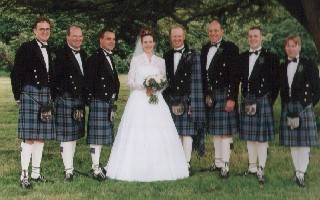 Tel: 0044 (0) 1389 721757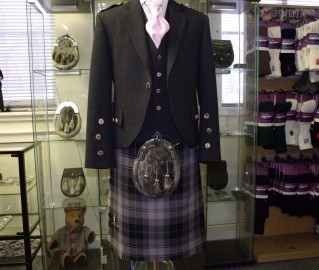 Monarch of Argyll Tartan
With Charcoal Tweed Crail Jacket.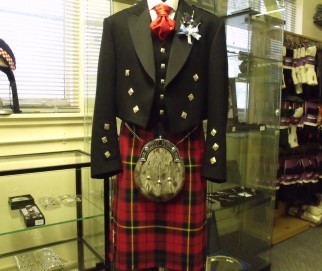 Loch Lomond Rose Tartan with Prince Charlie Jacket & 5 Button Vest
When deciding to come to our shop to book your Kilt Hire and have your measurements taken, we will be delighted to welcome you here anytime between 10am and 5pm Monday till Saturday. No need to make an appointment just come in and see us. We are open late on a Thursday evening 7pm.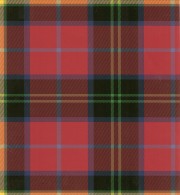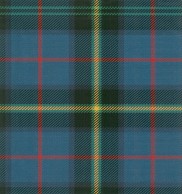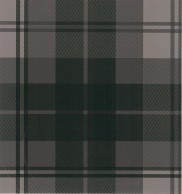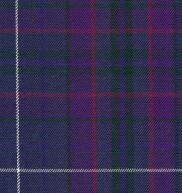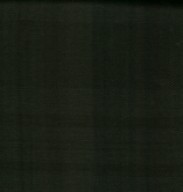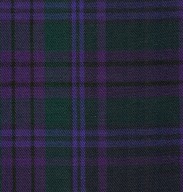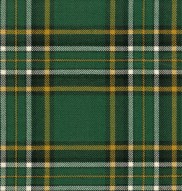 Loch Lomond Millennium
Loch Lomond Rose
Monarch of Argyll
Mod MacDonald of the Isles
Highland Granite Blue
Strathisla
Mod MacKenzie
Mod Campbell of Argyll
Dark Isle
Black Watch
Spirit of Scotland
Irish National
Scotland National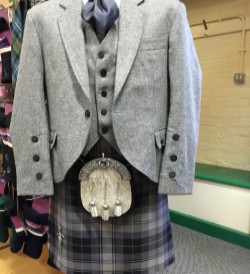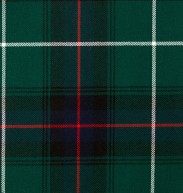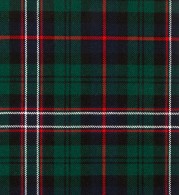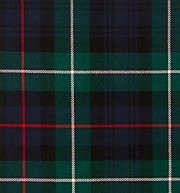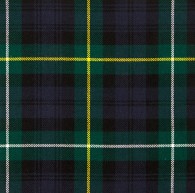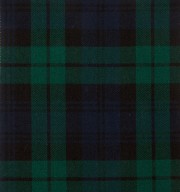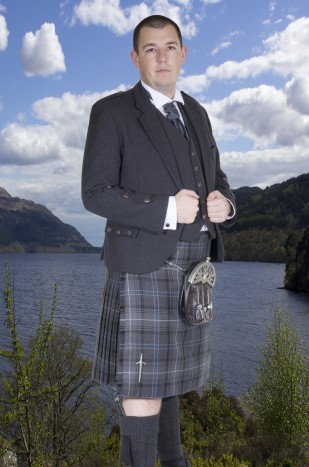 info@houseofargyll.com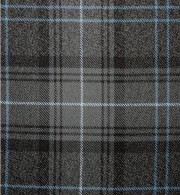 Highland Granite Blue Tartan with Charcoal Grey Crail Jacket & Vest