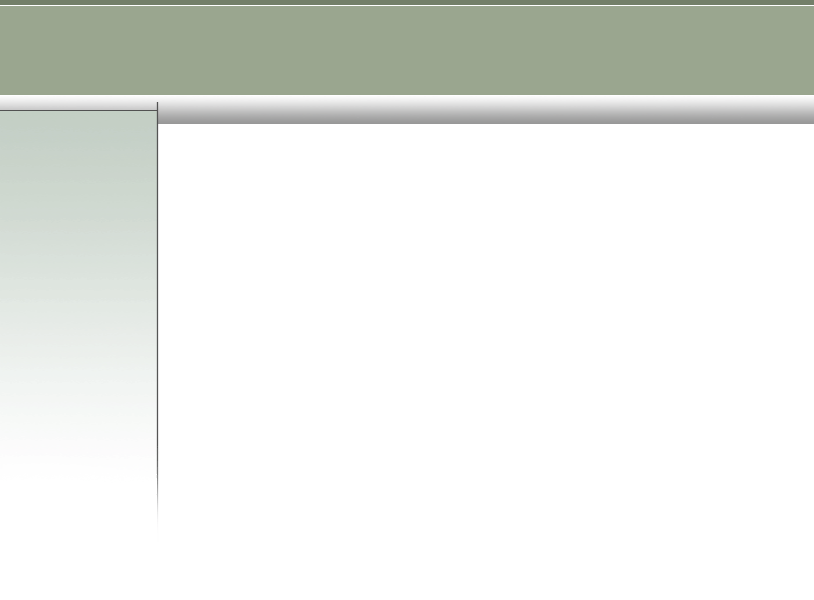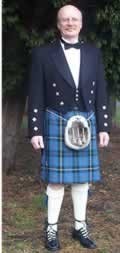 Argyll Kilts Kilt Hire Service

At Argyll Kilt Hire Service we hire Kilts and Full Highland Dress for all occasions. If you plan on Hiring outfits for a whole group, then Discounts are available.
Here at Argyll Kilts we are world renowned for the Top Quality of our Hire Service. Unlike most Hire Shops we carry our own Hire Stock which is vast and varied.
Our Stock is continuously recycled and replaced with New items therefore keeping it in pristine condition for presentation to our customers.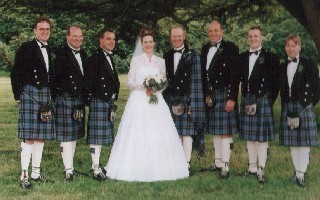 Loch Lomond Millennium Tartan
With Blue Prince Charlie Jacket & 3 Button Vest
Our prices for Adults start at £79.50 which includes everything Top to Toe.

Prices for Children start at £58.50 .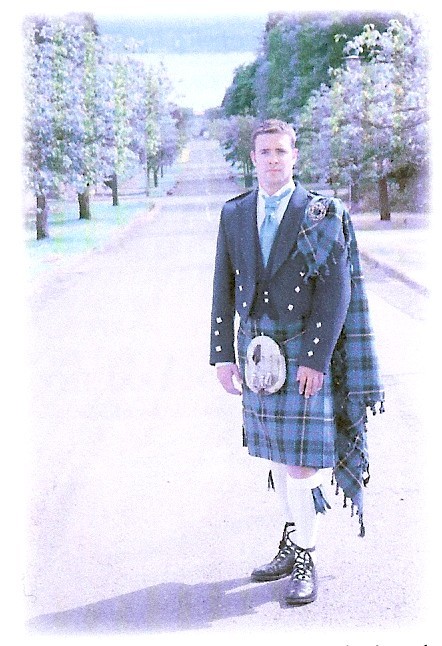 Tel: 0044 (0) 1389 721757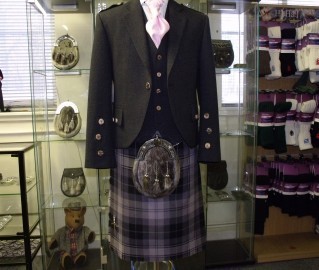 Monarch of Argyll Tartan
With Charcoal Tweed Crail Jacket.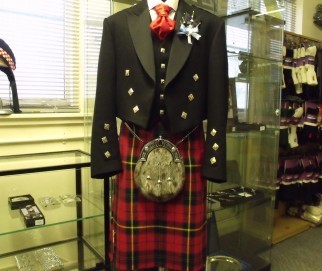 Loch Lomond Rose Tartan with Prince Charlie Jacket & 5 Button Vest
When deciding to come to our shop to book your Kilt Hire and have your measurements taken, we will be delighted to welcome you here anytime between 10am and 5pm Monday till Saturday. No need to make an appointment just come in and see us.